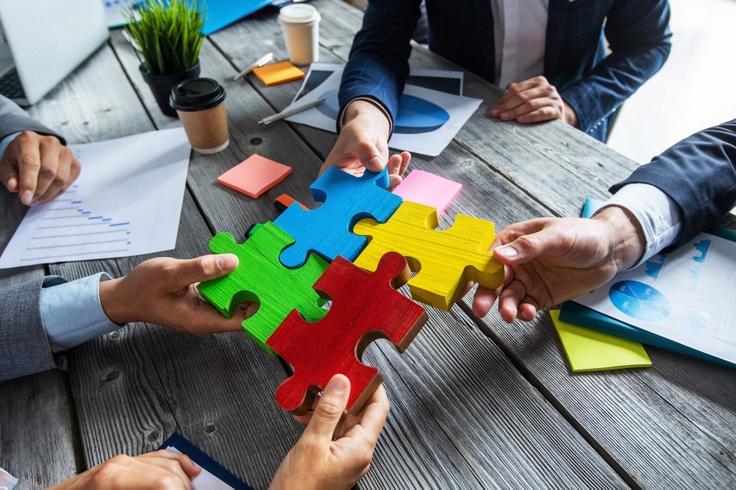 DRIVEN BY INNOVATION

TND Technology Group is a digital transformation company that offers Branding, Digital Marketing, Website Design, and IT Business solutions to businesses across various industries. With over 15 years of providing solutions for our clients, we understand how the best-planned business solutions become ineffective with time. It takes a keen eye for a chance to stay ahead of the curve and an even better eye to spot innovation.
At TND, we pride ourselves on finding the most efficient IT solutions
for our clients.
WHY WORK WITH US?

For years, TND has provided a countless number of businesses with innovative IT solutions that have propelled them into spheres of business excellence. We do not believe in a one-size-fits-all approach to service delivery and so we take our time to analyze and understand your needs in order to better serve you.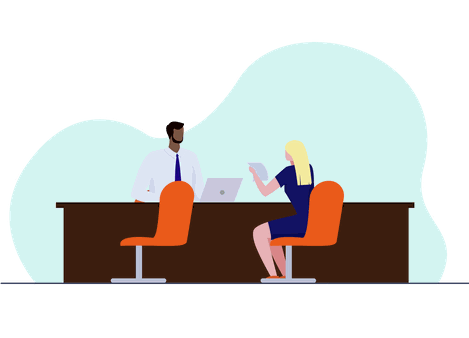 1. Set up an initial Meeting
Our project team needs to understand your business goals
as well as it's challenges. To do that, you can either arrange a meeting with us by filling out a
contact form
, set up an
online appointment
, chat with us on-site or call us directly.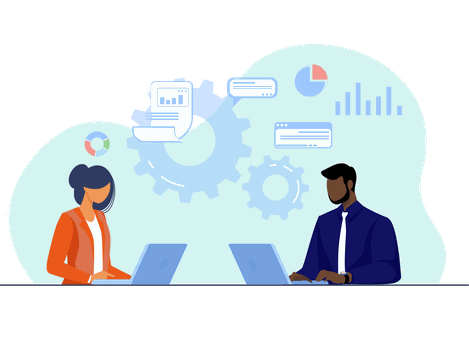 2. Understanding Your Business Needs
To provide the best strategies for business growth and profitability, we need to understand your current position, and what your future goals are. TND will discuss an outline of the delivery plan and an estimate of how long the project will take.
A proof of concept may also be provided to demonstrate the proposed functionality and verify that it can be achieved.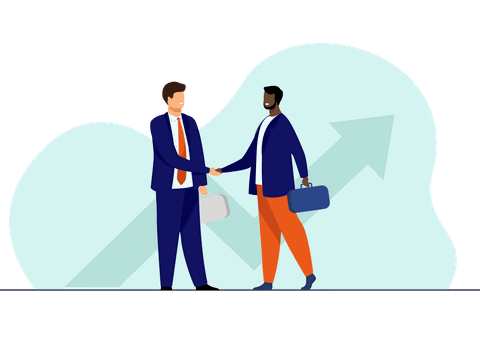 3. Pricing and Agreement
The next step in our procedure allows us to understand the budget that works for you as this is critical in creating a strong proposal that meets your needs.
After the project proposal has been approved, the team can proceed with the next step in the process.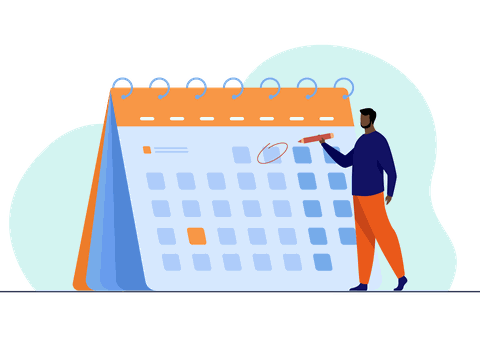 4. Project Begins
This stage constitutes funding and resource allocation to the various consulting departments and work on your project will promptly begin as scheduled.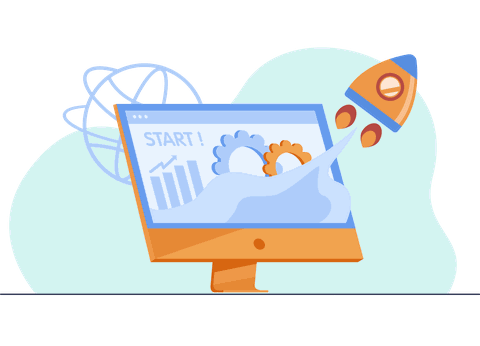 5. Pre and Post-production Reporting
In this stage, all progress at any and every stage of the project will be communicated to the client. This is meant to provide the client with a chance to evaluate our work and also suggest or request changes if necessary.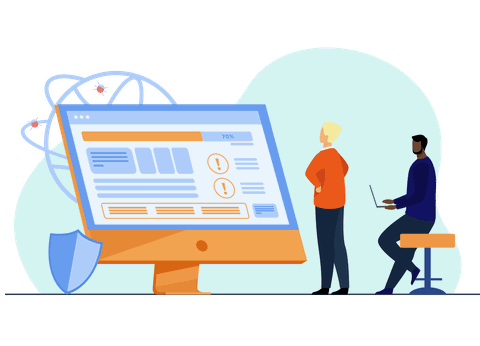 6. Support and Enhancement
One of the pillars of TND's policy includes Customer Relationship Management. We offer after-sales support, enhancement, and aftercare as and when our clients need it.
Your Business Success is our Business.