SANGOMA FOR BUSINESS
Experience the intuitive power of Sangoma for your business.
Sangoma Voice Solutions empower businesses with communications
and collaborative tools to operate from practically anywhere in
the world. Say goodbye to missed calls, missed opportunities and
high telephone bills with Sangoma Solutions.
Capable of providing unparalleled scalability, flexibility,
and reliability for your business communications.

Experience 99.99% uptime, built-in business continuity,
voice-optimized call routing, and many more only on Sangoma.
Business Phone Systems
Sangoma provides cloud-based business phone plans for small businesses that facilitate customer service delivery, video conferencing or video meetings from anywhere in the world.
With Sangoma's Unified Communications feature, experience mobility, voice mail and fax to email, video and audio conferencing, instant messaging and many more with a swipe of a button.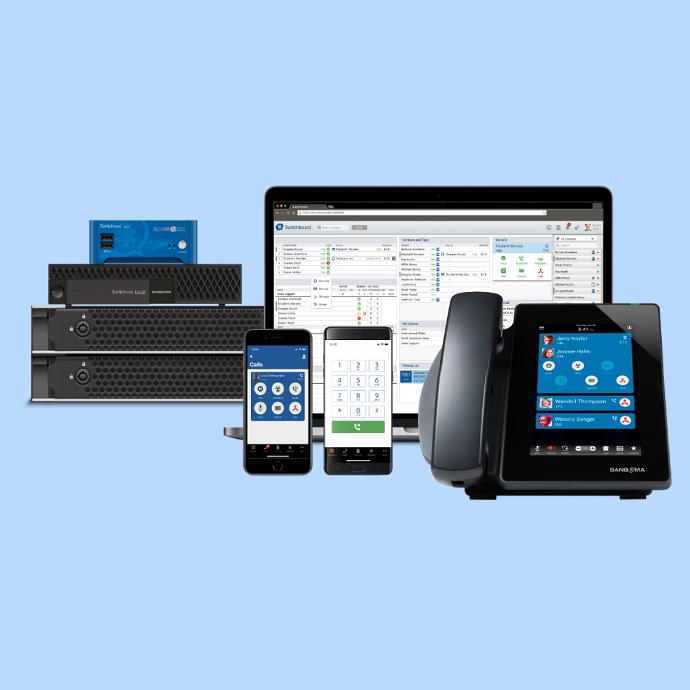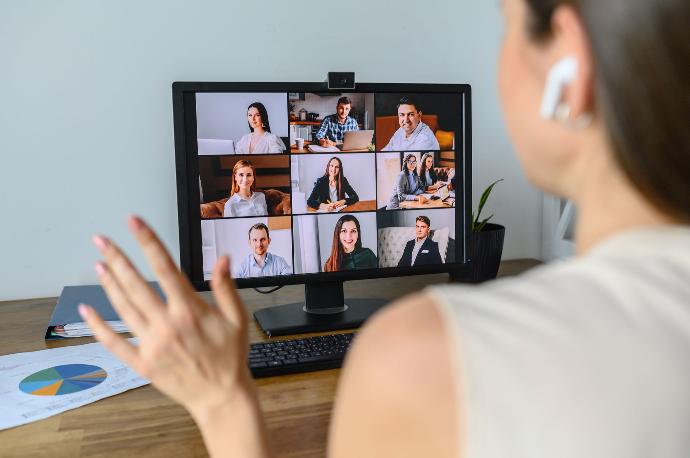 Video Conferencing
Sangoma Meet is a revolutionary way to join the remote-work conversation. It allows the user to create and add up to 50 participants on any device, with options to switch to audio mode at any point in time.
It is a multi-party, video conferencing and desktop sharing platform based on the cloud, specially designed to enable a great work-from-home or collaboration experience by multiple teams anywhere in the world.
The App is available for download on the Android play store and on the Apple store but can also be installed on desktops and laptops for presentations and screen-sharing capabilities.
Contact Center
Featuring cutting-edge technologies that provide the best customer service, Sangoma provides businesses with:
Inbound and outbound solutions that include an intuitive interface for adding queues

Customizable call routing
Enjoy improved customer service and customer satisfaction with Sangoma.