MANUFACTURING
The manufacturing industry is one of the biggest industries in the world. It encompasses the process of adding value to raw materials by turning them into products. Some of these products include vehicles, food, pharmaceuticals, and so on. For manufacturing operations to thrive, businesses need to ensure that there is an incremental improvement in well-organized planning, managing, and maintenance of production methods and processes. Manufacturing businesses that use our products are able to track work orders, manage and schedule work centers, while still supporting operational planning, ie, make to stock or make to order, etc.
Our systems allow for efficient management of stocks in both inbound and outbound warehouses in multiple locations worldwide.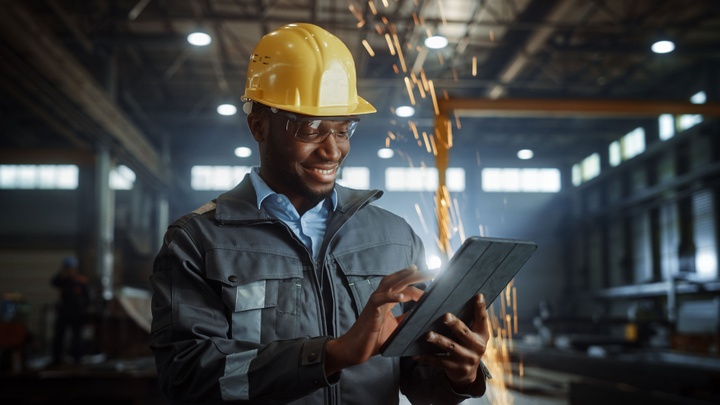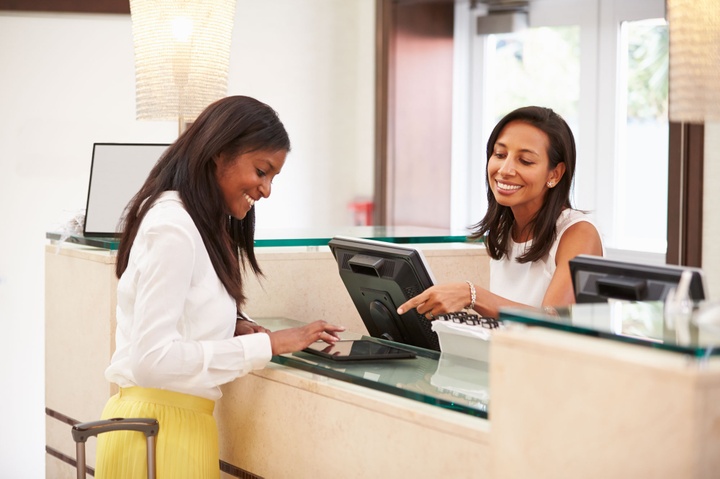 CONSUMER
The consumer industry represents the products produced by an industry that is directly used by the consumers. Companies that operate in this industry make and sell products that are intended for direct use by the buyers. It is important for companies operating in this industry to manage and classify their sales orders into a structured and graded system.
With our Sales management software, businesses create new orders and complete existing ones by simply identifying which stage in the production process where they are and by confirming the order, automatically trigger its delivery and invoicing.
With this setup, businesses can track supplier quotations and easily convert them into Purchase Orders while also monitoring receipts and invoices.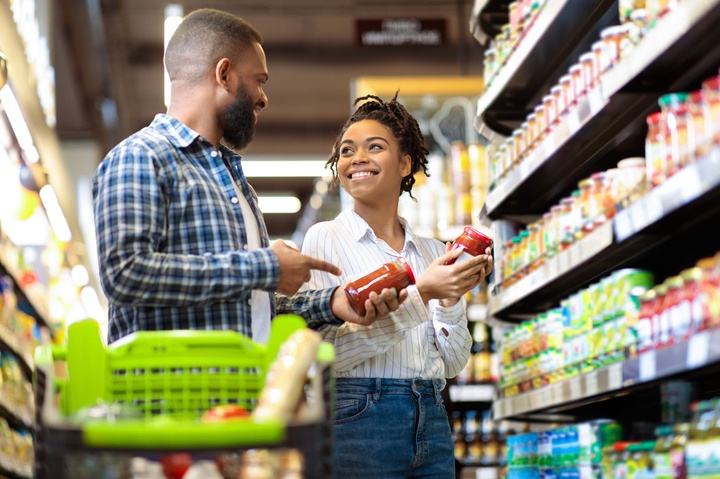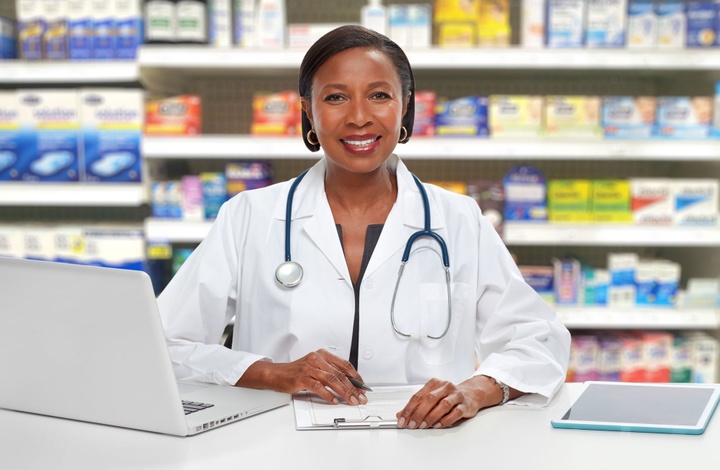 E-COMMERCE
Nowadays, the retail business has evolved from mere brick-and-mortar to operating a more flexible omnichannel approach. What this means is that, rather than having consumers walk-in to shops to make purchases or inquiries, they can now also do so from a PC, on a mobile device, or on social media. We use integrated eCommerce solutions to create a platform where customer requests, inquiries, and data are organized for tracking and delivering orders as well as monitoring inventory and managing sales.

Easily manage point of sale (POS) operations including registry, invoicing, and tracking shipping orders with a click of a button.