CONSULTING
This includes a broad range of activities not limited to competitive analysis, business strategy, business process management, and human resource. Through consulting, our professionals provide useful business advice to clients to address the following


· Client issues and concerns
· Diagnose the cause of certain business outcomes
· Recommend solutions to the diagnosis
· Assist in the implementation of the recommended solutions
· Facilitates client learning on how to resolve similar issues in the future to increase efficiency.

The most important step in the consulting process is to recognize that the best solutions are often times given by individuals with an impersonal view of your business practices. Let the professionals do what they do best.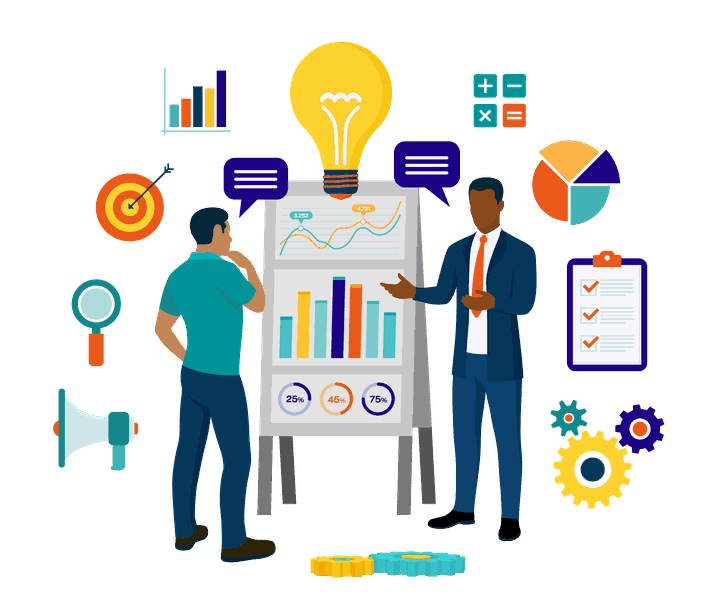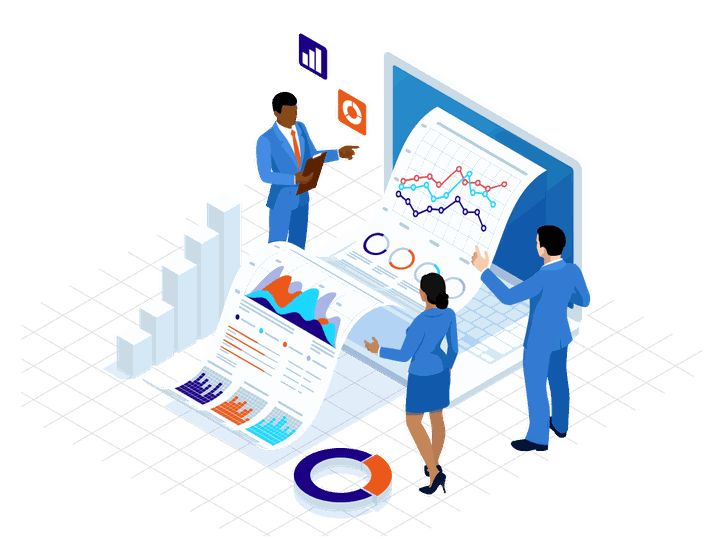 APPLICATIONS
We develop and configure software for all the various business functions. Our products include but are not limited to Accounting, Human Resources, E-commerce and other specialized fields. They are fully adaptable to any field of work, in any industry and are provided in accordance with the United Nations Global Goal, which is to promote climate action while still being efficient, scalable and 100% internet ready.

Our Platforms are integrated with Point of Sales (POS) systems, so there is no need to run payments through a different vendor. Applications that are difficult to navigate will lead to the eventual loss of your customers. Complex and slow-performing platforms will cause frustrated users to move on to the next vendor.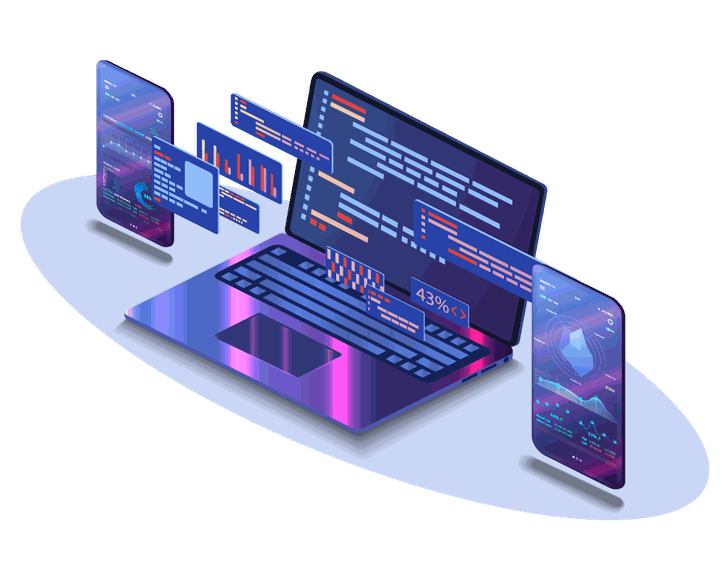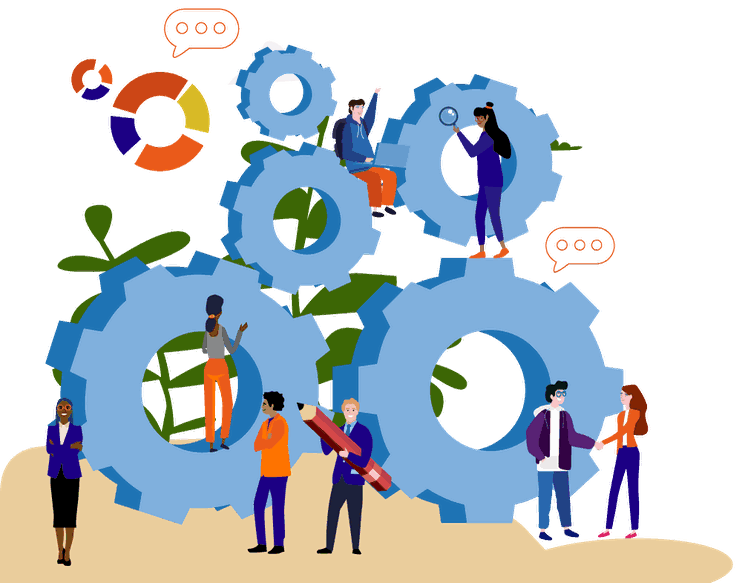 MOBILE
Availability and Responsiveness are other important features of user-friendly application software. When it comes to Internet applications, these days users demand functional and aesthetic performance. It's quite simple, no internet user likes to wait. Like web pages on the internet, an application interface must be easy to understand, load quickly, and have an even better user experience. An equally important feature of a user-friendly application is its availability on the various Operating Systems for mobile devices, i.e., IOS, and Android at no extra cost to the user. Now that most computers are beginning to support basic applications available to the user on mobile, it is vital to building mobile applications that will easily be available on the Desktop as well.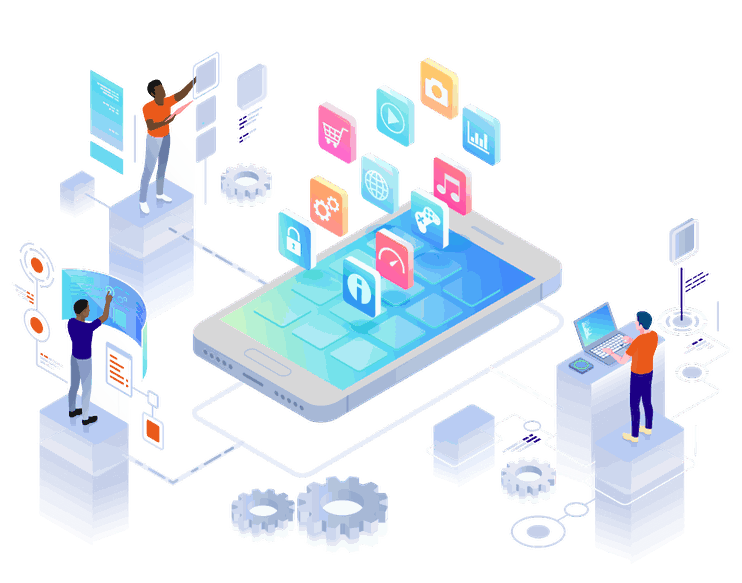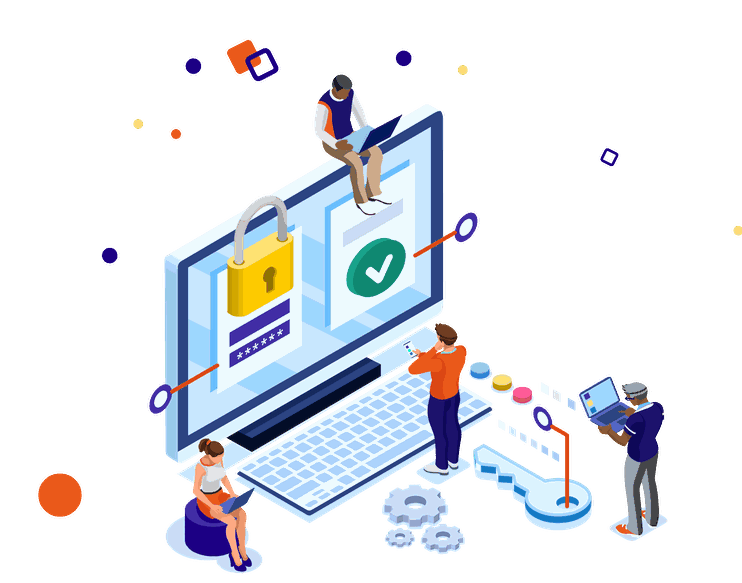 CLOUD PLATFORM
In today's market, it appears that everyone is migrating their business onto the cloud. For those that don't understand what the cloud is and why more and more companies are using it, a cloud is simply a data center. Some data centers are more secure than others, but most of them have some form of backup power. When you purchase a "Cloud" based application, it is more like you are renting the use of the software and hardware that runs the platform. As a small business or startup, you have a great opportunity to choose the most functional platform for your business. There are many cloud-based solutions out there but TND stands out by being one of the most user-friendly providers out there. By understanding the kind of market you operate in and what the goals for your business are, we help you make informed decisions.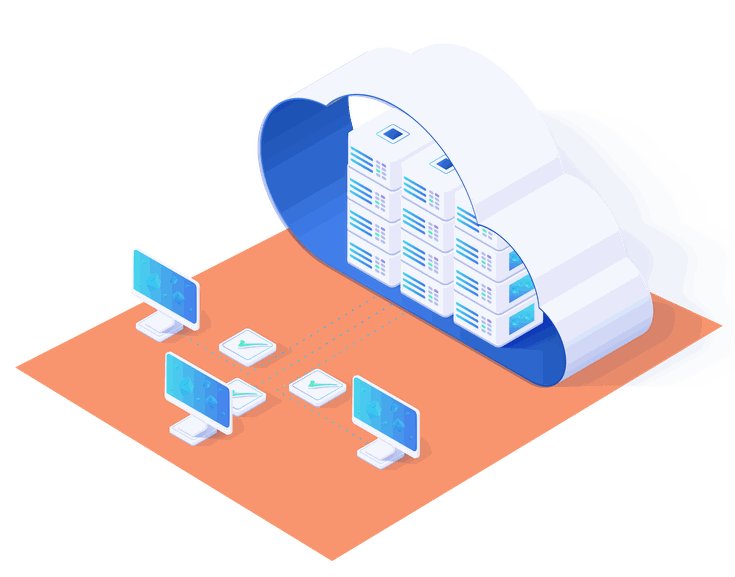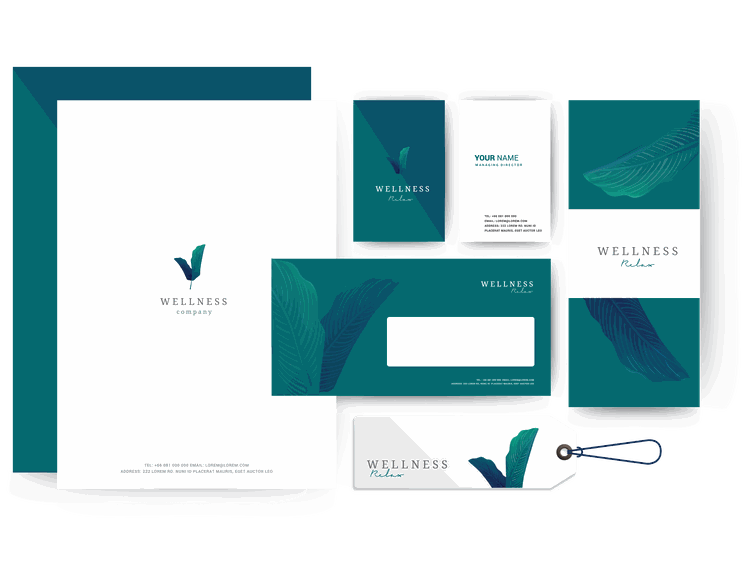 TELEPHONY
Voice over IP(VoIP) IP PBX systems can vastly improve your business communication between your organization, employees and reduce cost at the same time. Small businesses and startups can benefit from these systems since nowadays, almost everyone owns a smartphone. Softphones allow for connectivity unto a workspace by simply downloading an application onto your smartphone. Employees don't have to be seated at their workstations to answer work-related calls but rather, transfer calls and operate similar devices using your smartphone data plan.
For all your business automation needs, do not hesitate to reach out to us.

Our services are not limited to the above solutions so reach out to us and find out how we can help grow your business.