WHAT IS AN IP PBX SYSTEM
An IP PBX is a voice over IP phone system is a device that uses the internet to provide telephone service instead of a pair of direct connect copper wires. VoIP phone systems give you greater mobility, interoperability, and connectivity in contrast to regular phone systems.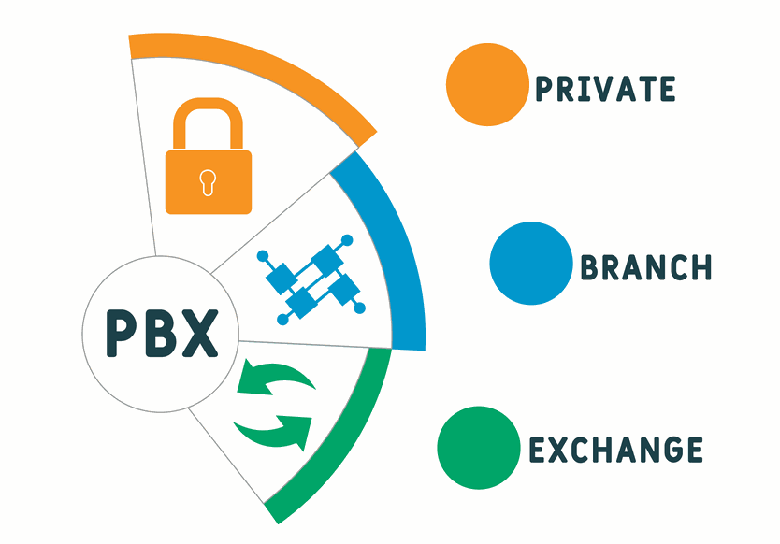 ADVANTAGES OF USING SANGOMA
Easy to install and setup

Easy upscaling and downsizing

Virtual phone numbers that follow you and your employees

New technology that supports older technology.

Wide availability and economical implementation

Simple integration with other software applications.

Range of device options to choose from

Seamless set up on existing internet connections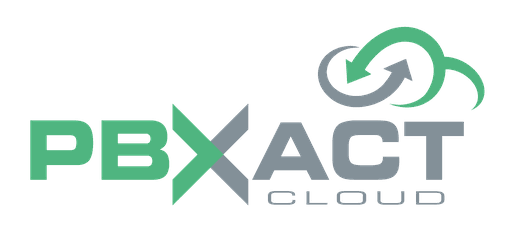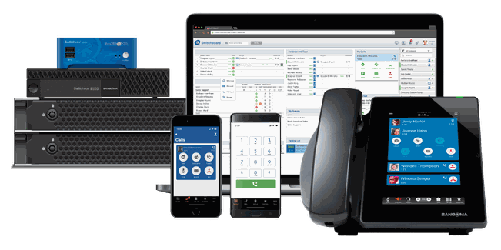 Feature One
Adapt these three columns to fit your design need. To duplicate, delete or move columns, select the column and use the top icons to perform your action.

Feature Two
To add a fourth column, reduce the size of these three columns using the right icon of each block. Then, duplicate one of the columns to create a new one as a copy.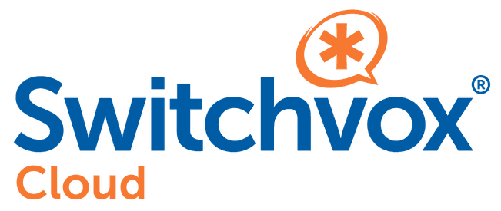 Feature Three
Delete the above image or replace it with a picture that illustrates your message. Click on the picture to change its rounded corner style.